Hotels Near Texas Motor Speedway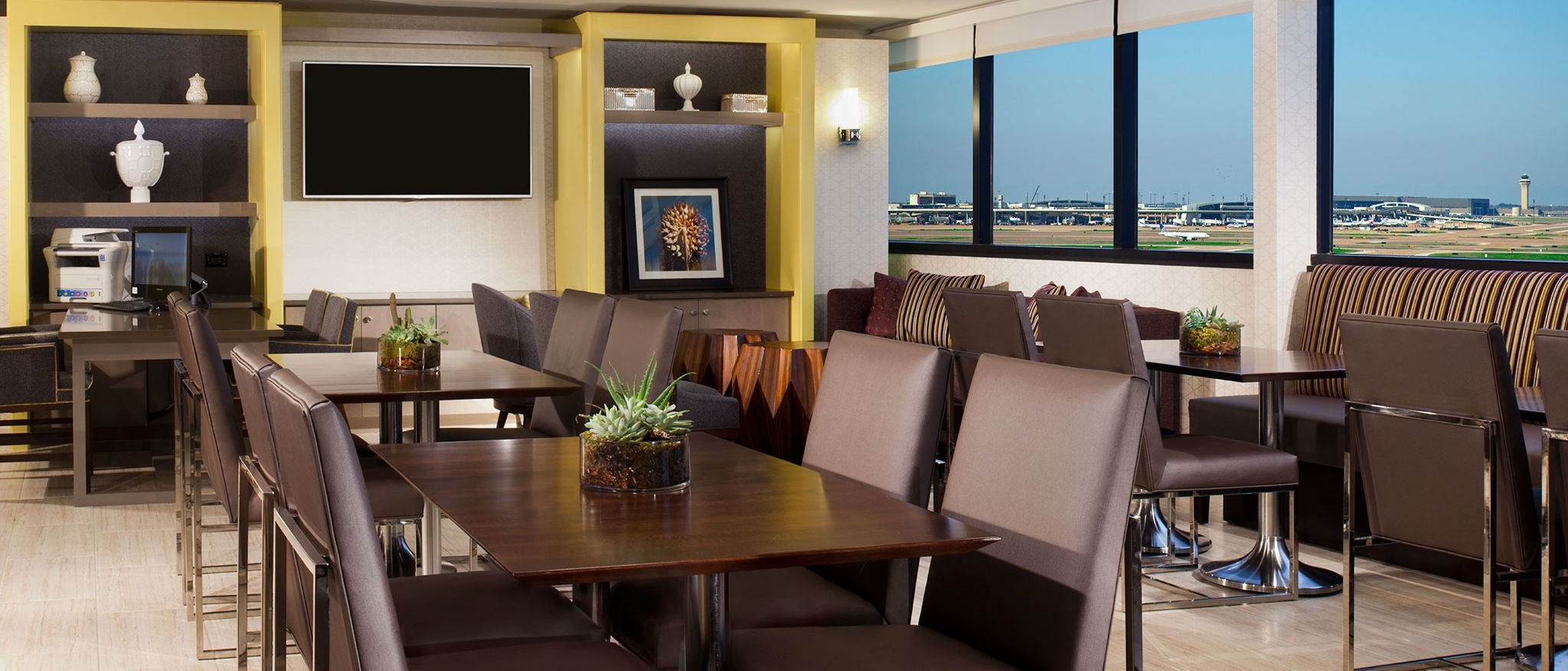 Our hotel near Texas Motor Speedway, is located just 25 minutes away. Texas Motor Speedway is among the largest sports stadiums in America and features an array of amenities that make it one of the premier venues in the world of sports. Known as "The Great American Speedway!," the 1.5-mile superspeedway located in Fort Worth plays host to two races in the NASCAR Sprint Cup Series, Nationwide Series and Camping World Truck Series as well as one in the Indy Racing League IndyCar Series.
Browse upcoming events at Texas Motor Speedway
Here's another thing that will get your engine running: our Best Available Rates, guaranteed!