Explore Grapevine, TX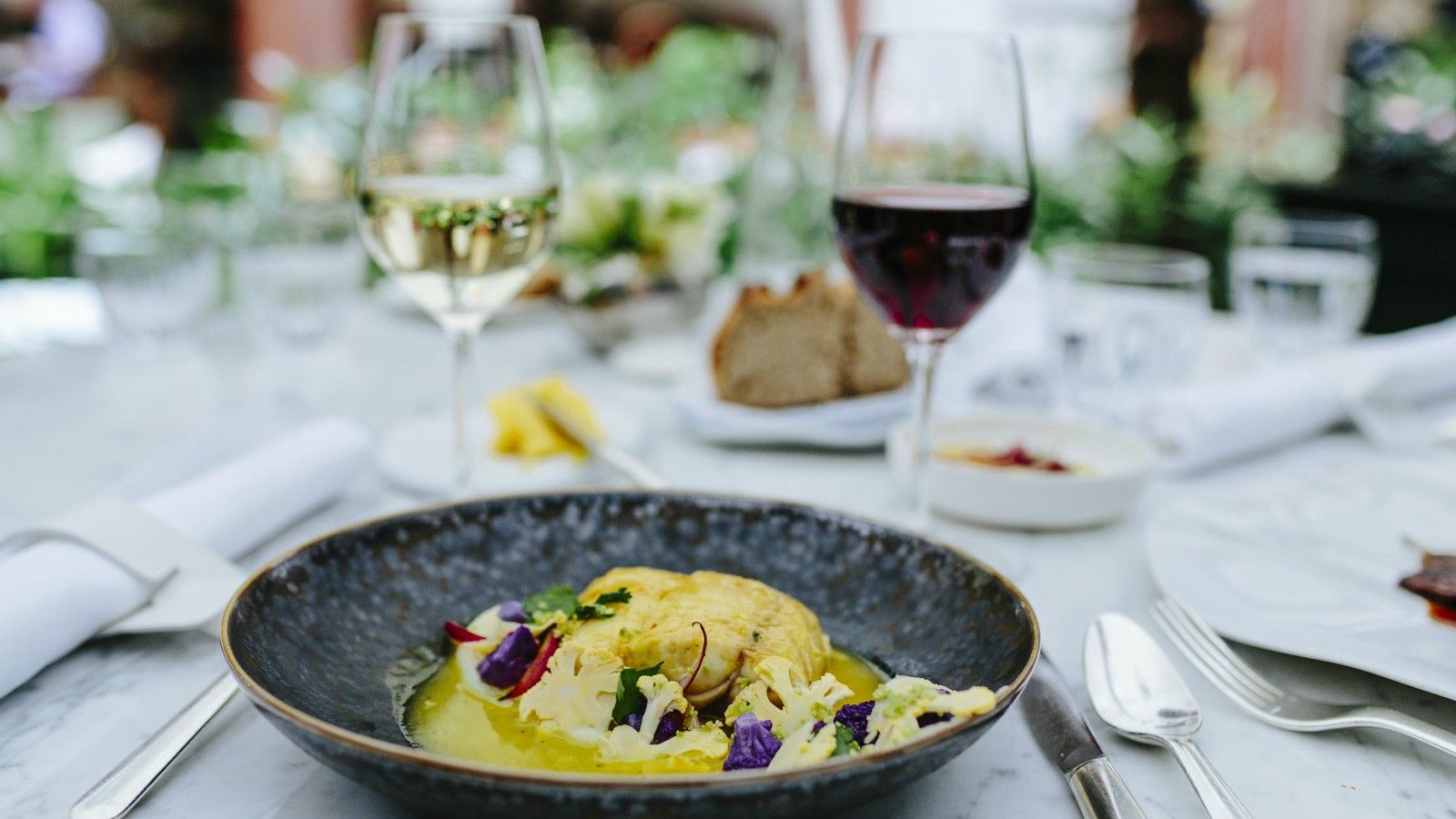 Grapevine, TX is located in the Dallas-Fort Worth metroplex and just minutes from our hotel. "Aged to perfection", this quaint town offers fun activities for guests to spend a day on exploring the historic downtown, wine tasting tours, shopping local boutiques, art galleries as well as fantastic dining options. Maximize your experience by taking the Grapevine Visitors Shuttle. This shuttle stops at our front drive and will take you to various Grapevine areas of attraction.
Grapevine,TX Historic Downtown
Spend a day in the historic downtown Grapevine, TX. Check out boutique shopping, restaurants, art, winery tasting rooms, and more in this one-of-a-kind area.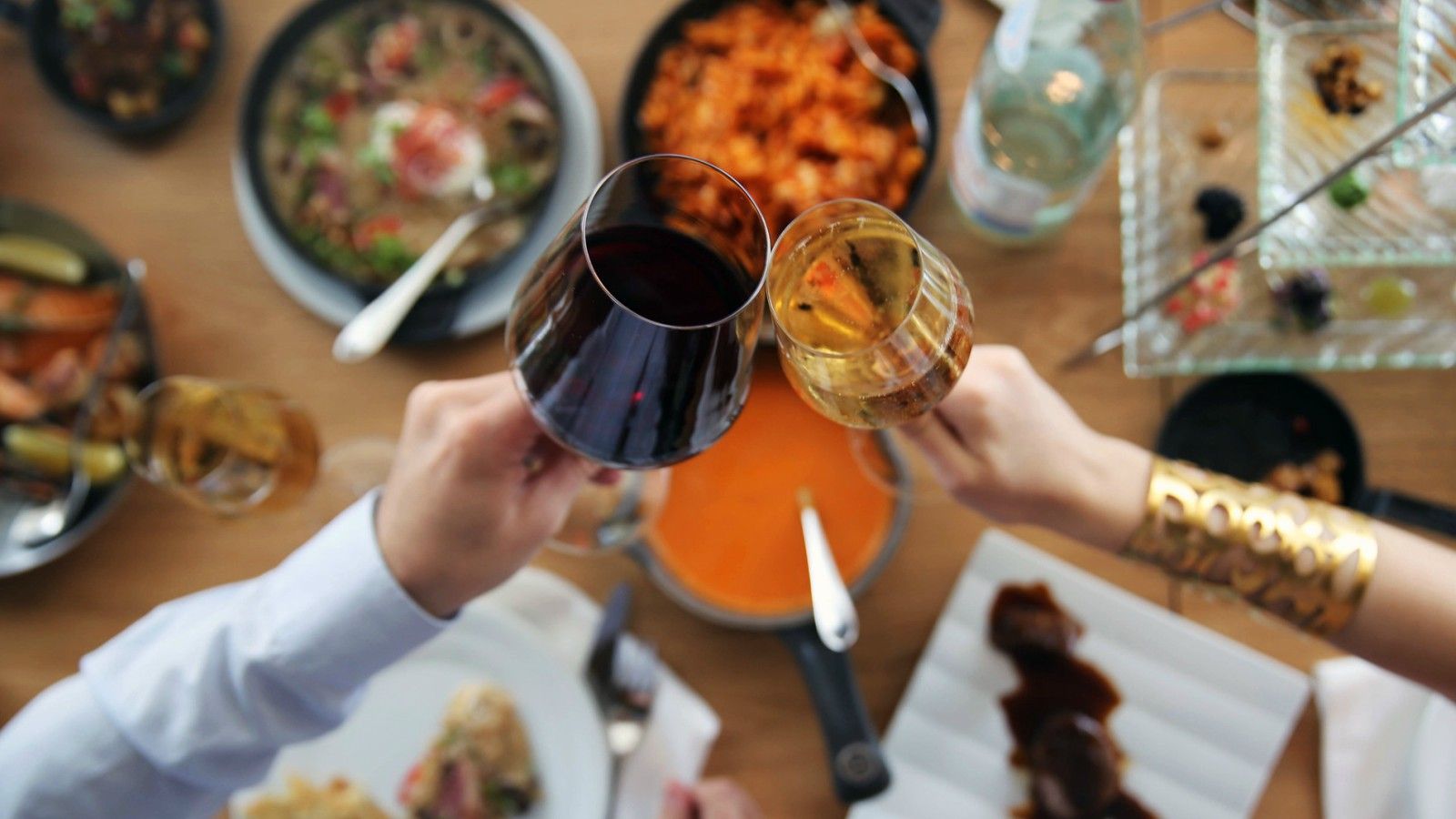 Grapevine Wine Tours
Spend an afternoon or evening exploring a variety of exceptional wineries with Grapevine Wine Tours. You will sample vintages from three of Grapevine's most acclaimed wineries, each with its own unique history and charm. You will be shuttled from one tasting room to the next in climate-controlled comfort, while your tour guide recounts the history of wine-making in North Texas.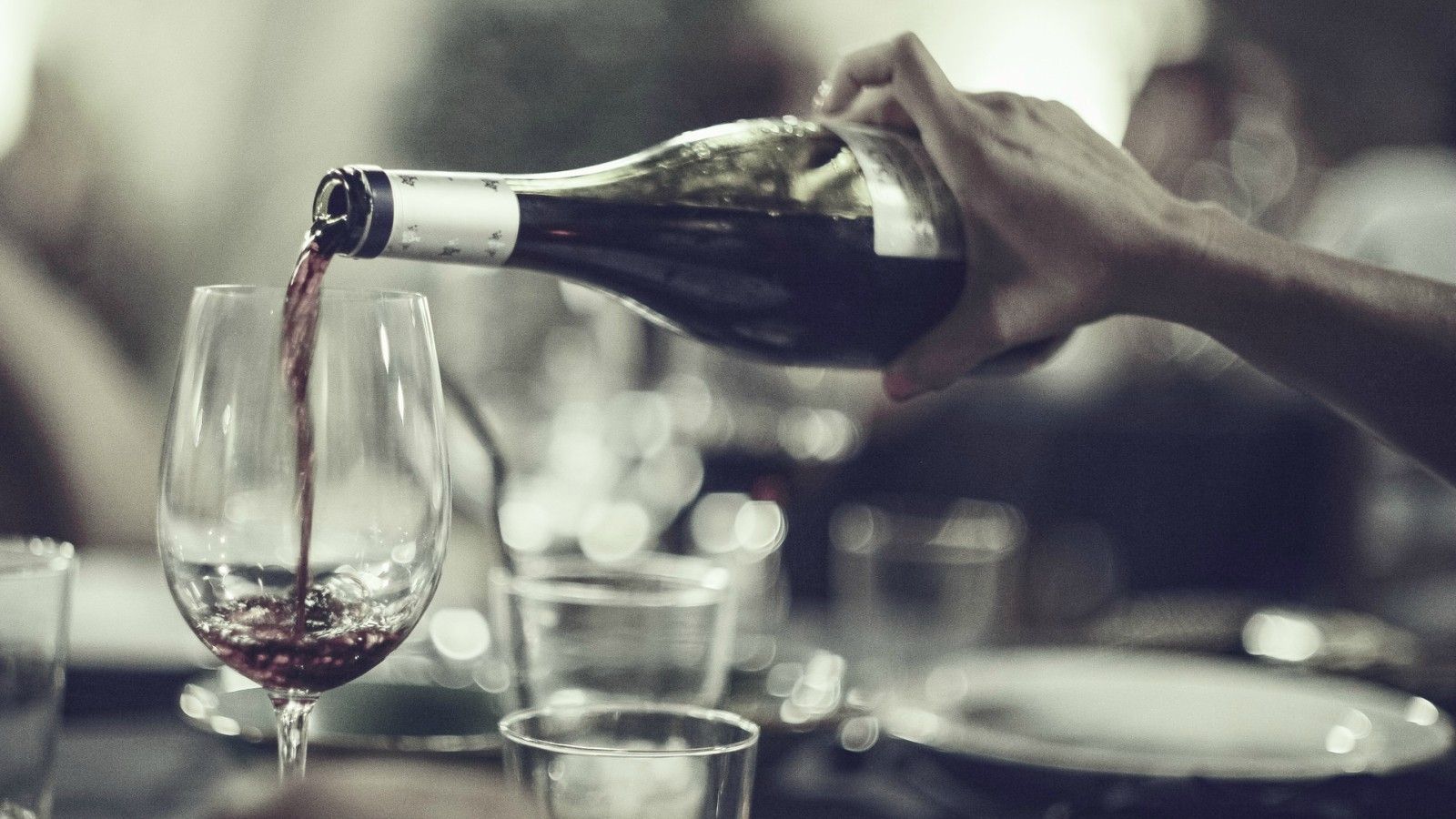 Grapevine Mills Mall
Less than five miles from the hotel is a diverse outlet mall featuring a variety of shops that offers the ultimate "shop-till-you-drop" experience in Grapevine, TX.