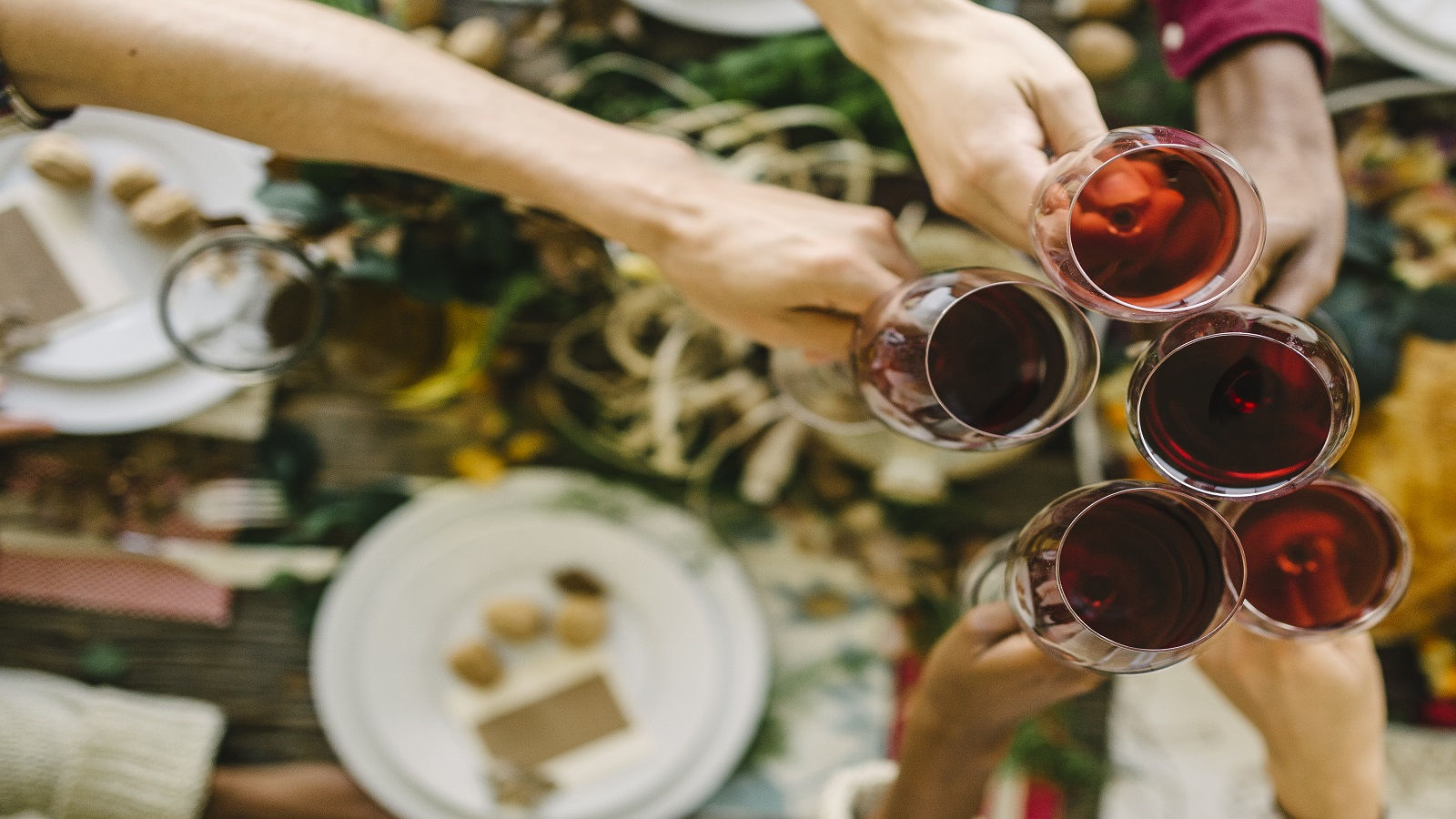 The Dallas Fort Worth area is full of culture and fun. Each year Dallas hosts a number of festivals celebrating food, wine, art, music and entertainment from around the world. Want another reason to celebrate? Book now to get our Best Available Rates, guaranteed!
Savor Dallas: Food and Wine Festival - March 20 - 23, 2014
Cooking demonstrations, films, a farmer's market and other exhibitions give people from all backgrounds the chance to experience the wondrous world of food and wine in Dallas at this annual festival.
Fort Worth Food & Wine Festival - March 27 - 30, 2014
In it's inaugurall year, this festival honors the distinct nature of Fort Worth cooking, food, beverage and culinary traditions. The festival focuses on promoting the Fort Worth food scene, local ranching and farming community and raising funds for local grant programs and culinary scholarships.

Deep Ellum Arts Festival - April 4 - 6, 2014
This free three-day festival is adult oriented with rock bands, beer gardens and the potential to be one of the best parties of the year in Dallas. Over 100 decorative and visual artists, poetry, muralists and dancers will be at the festival also known for the Pooch Parade.
Main Street Fort Worth Arts Festival - April 10 - 13, 2014
This is the Southwest's largest, four-day visual arts and entertainment festival. It is packed with fine art, food, fun and festivities! It is rated as the #1 Arts Festival in Texas and the 3rd largest Arts Festival in the country by the Harris List and the Art Fair SourceBook.
Scarborough Renaissance Festival - April 5 - May 26, 2014
Travel back to the 16th century and enjoy unique entertainment, arts and food from the past.
Taste of Dallas - July 11 - 13, 2014
Over 40 Dallas-Fort Worth restaurants sell food below menu price at this free-entry Dallas festival. The outdoor event draws more than 275,000 people throughout the weekend to the trendy West End of Dallas to enjoy food, drink, retail booths and music on three stages.
GrapeFest - September 11 - 14, 2014
The GrapeFest is a four-day wine tasting event with live music on several stages, grape stomping, auctions, wine competitions, cooking demonstrations and even a tennis match. As the largest wine festival in the Southwest, the Annual GrapeFest allows wine connoisseurs and novices to have the chance to taste award-winning wines from Texas and beyond.
Texas State Fair - September 26 - October 19, 2014
Every fall for the past hundred years the month-long Texas State Fair has been held in Dallas' 277-acre Fair Park. The festival has more than 70 rides including America's biggest Ferris wheel known as the Texas Star.